About the Initiative for Energy Justice
The Initiative for Energy Justice was founded in 2018 by three lawyers of color entrenched in the debates concerning the nation's transition away from fossil fuels and an extractive economy towards an equitable and renewable energy future. The co-founders brought together their direct connections to communities working for a just transition, and their experiences in three jurisdictions at the front edge of the energy transition – Hawaii, California, and New York.
Our core values are voice, inclusion, and equity. The unique voices of frontline communities and communities of color must be included in the transition away from fossil fuels to clean energy.  Equity must form the core of this transition, given the burdens borne by frontline communities under the energy system. These values form the fabric of the Initiative for Energy Justice. They are why we do this work. They inform our approach to the work and support our mission to provide energy policy tools rooted in equity to the leaders and communities who need them most.
Mission & Vision
Policy makers in urban areas around the United States seek to increase the penetration of renewables on the electricity grid, but they often lack clear policy guidance on how to design and implement energy policy that places equity at the center of policy design, rather than as an ancillary concern considered after the fact. Similarly, traditional frontline social justice and civil rights organizations have found themselves at the center of debates concerning renewable energy policy, but often lack the technical assistance and tools to participate fully in the emerging debates concerning the energy transition.
The Initiative for Energy Justice aims to:
(1) contribute to a bottom-up movement of energy justice, originating in frontline communities, by arming movement and base-building organizations in environmental, racial, and economic justice spaces with well-supported policy research and workable transactional models for operationalizing a just transition to renewable energy; and
(2) provide city and state policymakers with concrete energy policy frameworks and best-practice tools that foreground equity in the transition to renewable energy, drawing on the best-available data collected from frontline advocates, existing energy policies, and frameworks designed by our team.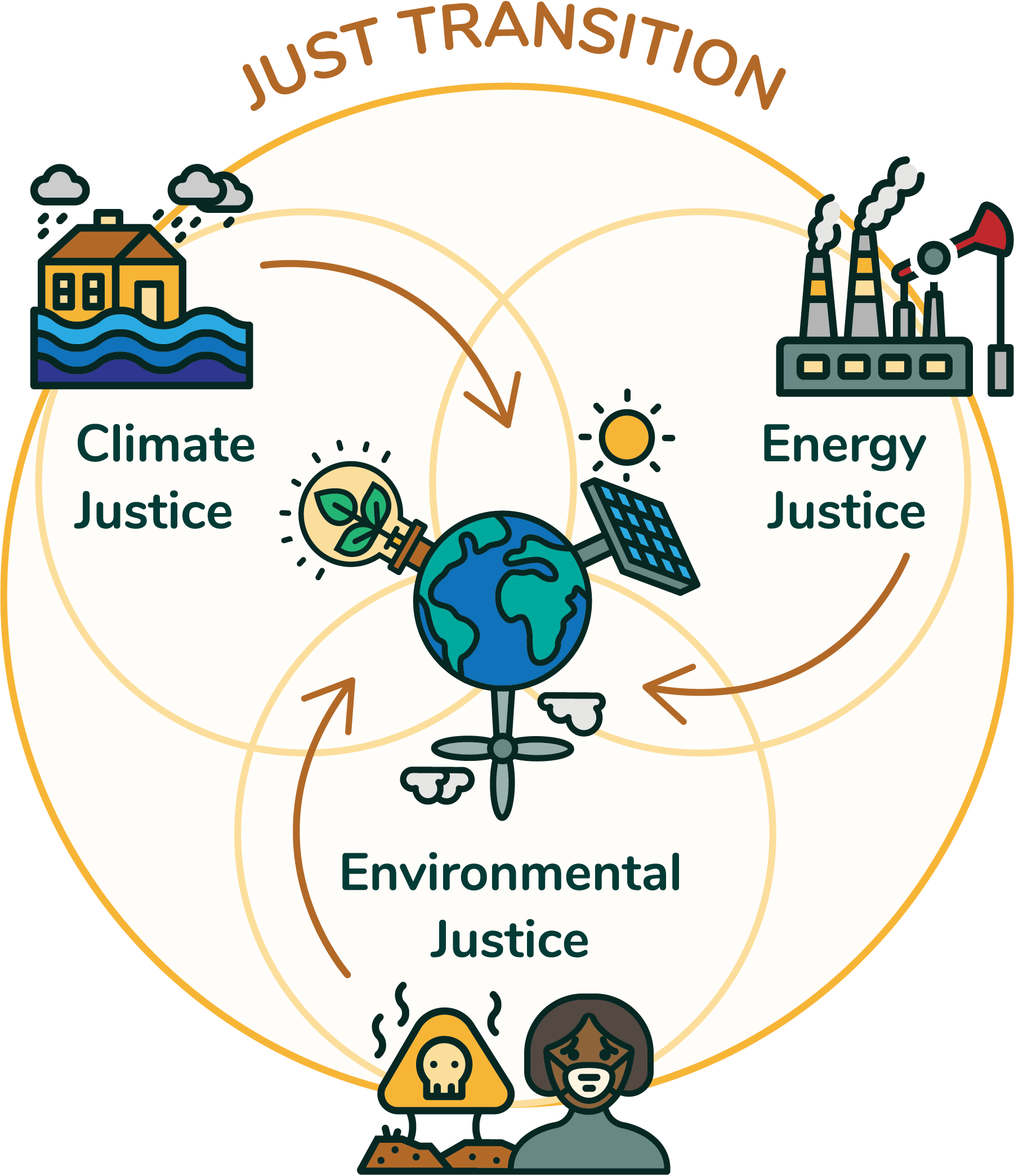 Who We Serve
Our initiative aims to offer concrete energy policy solutions focused on equity, in order to advance a Just Transition and build power for marginalized communities, particularly frontline communities and communities of color. As such, we are guided by foundational movement principles, such as the Jemez Principles for Democratic Organizing. We plan to coordinate with, support, and not duplicate the important work of advocates in this sector. This includes local, state, regional, and national environmental justice and racial equity-focused organizations, as well as renewable energy groups and coalitions that are either already centering equity in the work or increasingly looking to ground their work in equity.
We also seek to address a current unmet need by supporting local and state policymakers in thinking about and incorporating equity considerations in energy policy. Increasingly, more municipalities and states are undertaking substantial regulatory reform in the energy sector. We expect this trend to continue. The need for tools and trainings focused on equity will become critical as we shape the next generation of energy infrastructure and delivery.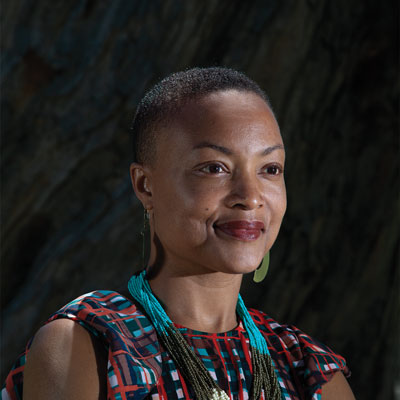 Shalanda H. Baker
Co-Founder, Former Co-Director
Professor Shalanda H. Baker is a Professor of Law, Public Policy and Urban Affairs at Northeastern University. Professor Baker is an affiliate faculty member in Northeastern's Global Resilience Institute and Department of Political Science. She teaches courses at the law school and in the College of Social Sciences and Humanities. Baker was awarded a 2016-17 Fulbright-García Robles grant, which she utilized to explore Mexico's energy reform, climate change and indigenous rights. Before joining Northeastern's faculty, Professor Baker spent three years as an associate professor of law at the William S. Richardson School of Law, University of Hawai'i, where she was the founding director of the Energy Justice Program. Prior to that, she served on the faculty at University of San Francisco School of Law. Baker holds a Bachelor of Science degree in Political Science from the United States Air Force Academy, a Juris Doctor from Northeastern University School of Law, and an LLM from the University of Wisconsin School of Law, where she also served as a William H. Hastie Fellow. Immediately after law school, before working as a corporate and project finance attorney in both the Boston and Tokyo offices of the law firm of Bingham McCutchen, Professor Baker clerked for then-Associate Justice Roderick Ireland of the Massachusetts Supreme Judicial Court. She serves on the boards of the Solutions Project and the Clean Energy Group.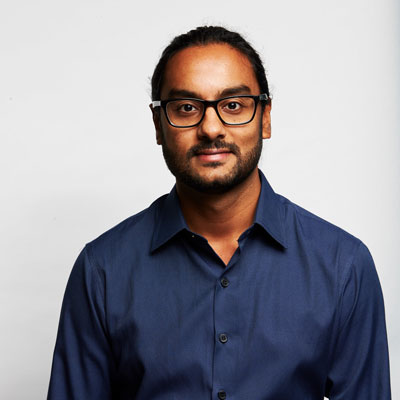 Subin DeVar
Co-Founder, Executive Director
Subin DeVar is the director of the Initiative for Energy Justice, a national research center that provides law and policy resources to advocates and policymakers to advance state-level transitions to equitable renewable energy. Prior to working at IEJ, he directed the Sustainable Economies Law Center's Community Renewable Energy Program to promote a just and rapid transition to clean energy through community control of energy resources. Subin began his career working in the field of nonprofit communications. He first worked for the Tahirih Justice Center, a legal advocacy organization for immigrant women fleeing violence, and then M+R Strategic Services, a consulting firm serving nonprofit organizations. He has a BA and BBA from The University of Texas at Austin and received his JD from the University of California, Berkeley School of Law. During law school, he interned at Communities for a Better Environment, the Center for Biological Diversity, and the Natural Resources Defense Counsel. Subin is passionate about building hope that humanity can respond to climate change in a loving, equitable, and transformational manner. He lives, works, and plays in Washington, DC with his brilliant partner and inspiring daughter.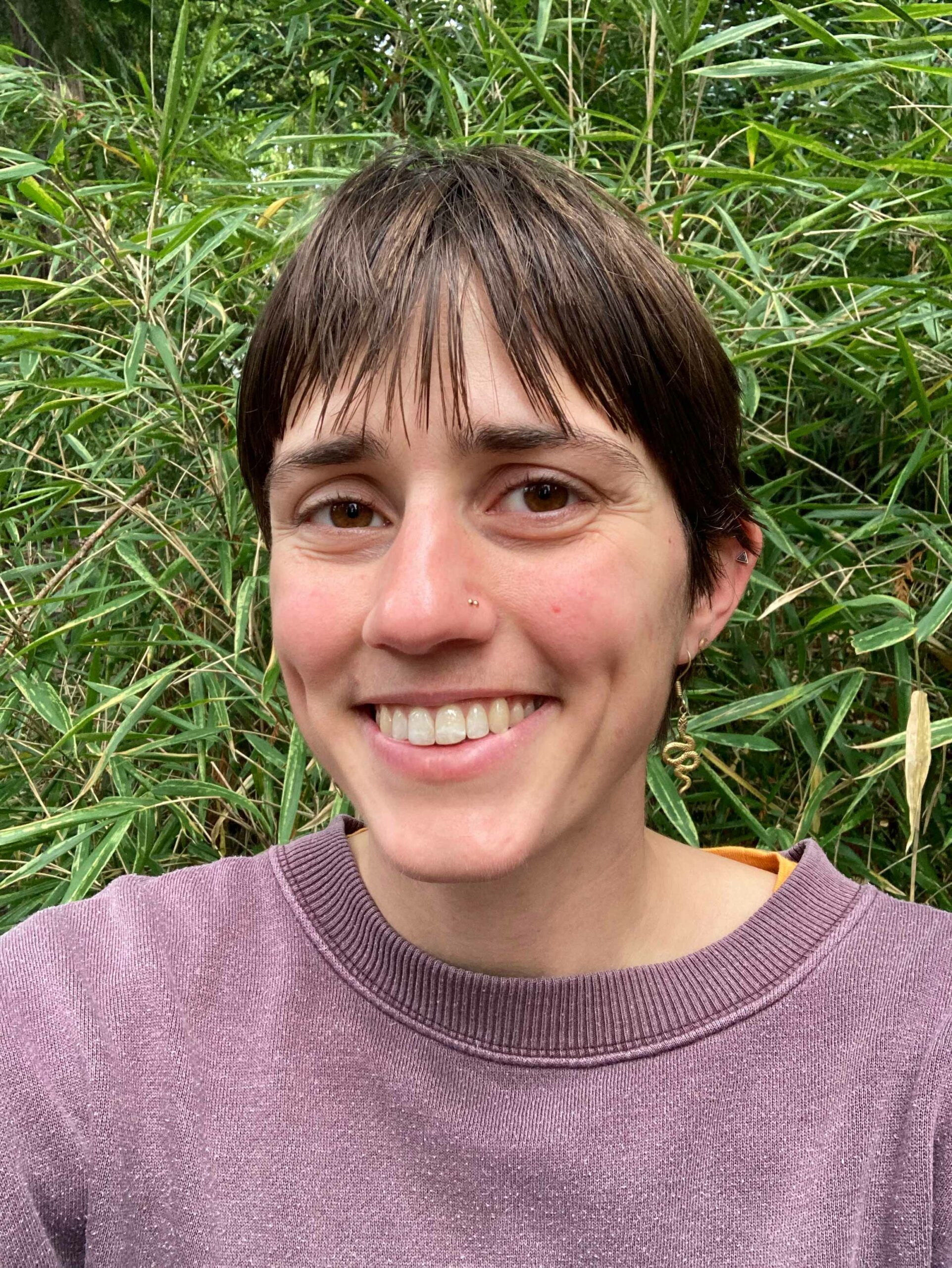 Haley Havens
Research and Operations Associate
Haley Havens is a Research and Operations Associate with the Initiative for Energy Justice where she is a member of the Justice in 100 and Equitable Community Solar teams. Before joining IEJ, she was the Director of Summer Camp programming for Herring Gut Learning Center, a marine science and aquaculture education and outreach center in rural Maine, where she designed youth programming and collaborated with K-8 teachers to assemble recommendations for renewable energy curriculum. Haley has a BS in Environmental Science from Northeastern University where she worked in a fisheries ecology and biology lab and supported youth environmental justice activists in the development of a plan for renewable energy in a nearby community garden.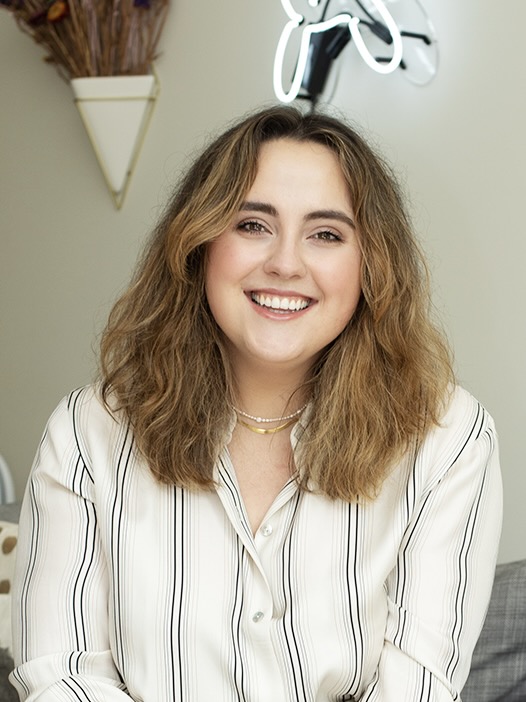 Elena Itämeri
Law and Policy Fellow, New England
Elena Itämeri is a Fellow at the Initiative for Energy Justice. She graduated from Lewis & Clark Law School in 2021 with her JD and a certificate in Environmental and Natural Resources Law, and she earned her BA in Justice and Peace Studies with a concentration in human rights and sustainability from Georgetown University in 2018. While in law school, Elena served as Editor-in-Chief of Animal Law Review, a board member of Students for Eliminating Environmental Discrimination, and an academic clinic participant for Earthrise Law Center. She also worked as a Law and Policy Clerk for the Green Energy Institute and as a Legal Intern for the Center for Biological Diversity.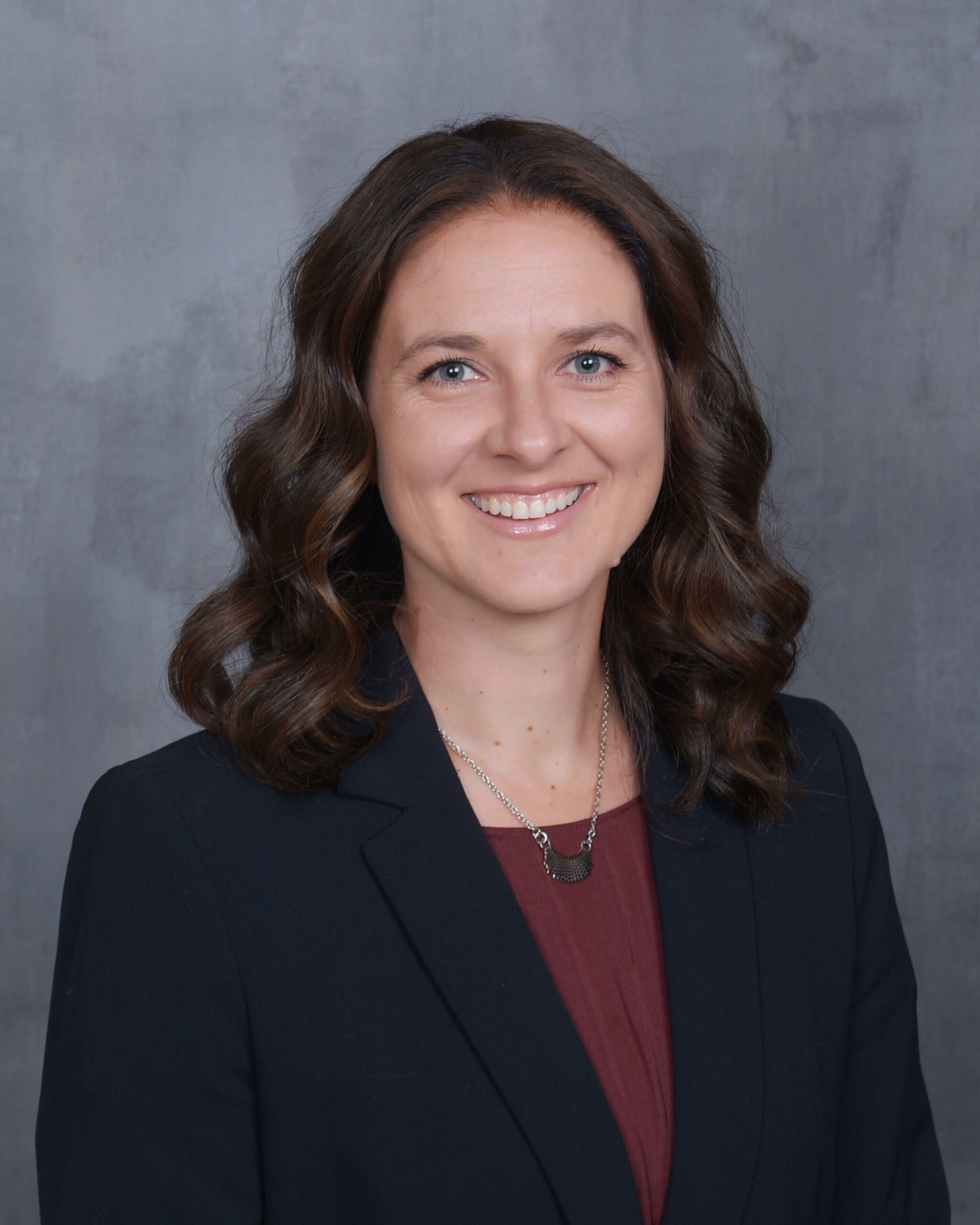 Kristen Kortick
Law and Policy Fellow, New England
Kristen Kortick is a Fellow for the Initiative for Energy Justice. Most recently, she clerked at a top ranked land use, environmental, real estate, and municipal law firm in Sacramento, CA to assist public agency and private clients through administrative proceedings, transactions, acquisitions, and litigation. Kristen began her career in academia in the field of cultural anthropology with an emphasis in environmental anthropology. Kristen's field research and area focus examined the interplay between communities living nearby resource extraction zones and the greater cultural systems that inform those resource extraction zones. Her work in academia also led to career positions as a journalist, legislative caseworker, and a park ranger prior to law school. She has a BA from University of California, Davis, an MA from George Mason University, and a JD from Lewis and Clark Law School.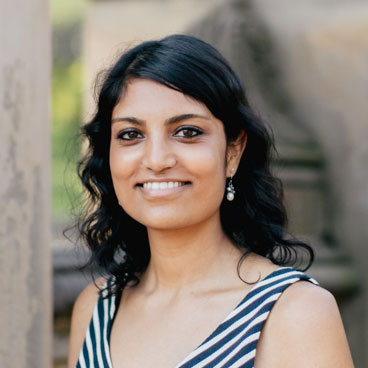 Shiva Prakash
Co-Founder, Advisor
Shiva Prakash was an Equal Justice Works Fellow and Staff Attorney at New York Lawyers for the Public Interest (NYLPI), where she established and developed the Community Energy Project, a multi-pronged program addressing the legal barriers to community-owned renewable energy and other climate justice and energy democracy oriented campaigns. In addition to direct legal services, her work also included aspects of high level programmatic strategy, fundraising, and strategic communications. During law school, Shiva completed legal internships at the Natural Resources Defense Council, New York State Office of the Attorney General, Conservation Law Foundation, and a judicial internship with the Honorable Judge Thompson on the U.S. Court of Appeals for the First Circuit. Prior to her legal career, Shiva worked at New Ecology Inc., a Boston-based non-profit, where she was a project manager on affordable and public housing projects incorporating energy efficiency and renewable energy systems. Shiva received her J.D. from Northeastern University School of Law, where she was a Public Interest Law Scholar, a Master's in City Planning (MCP) from the Massachusetts Institute of Technology (MIT), and a B.S. in Economics also from MIT.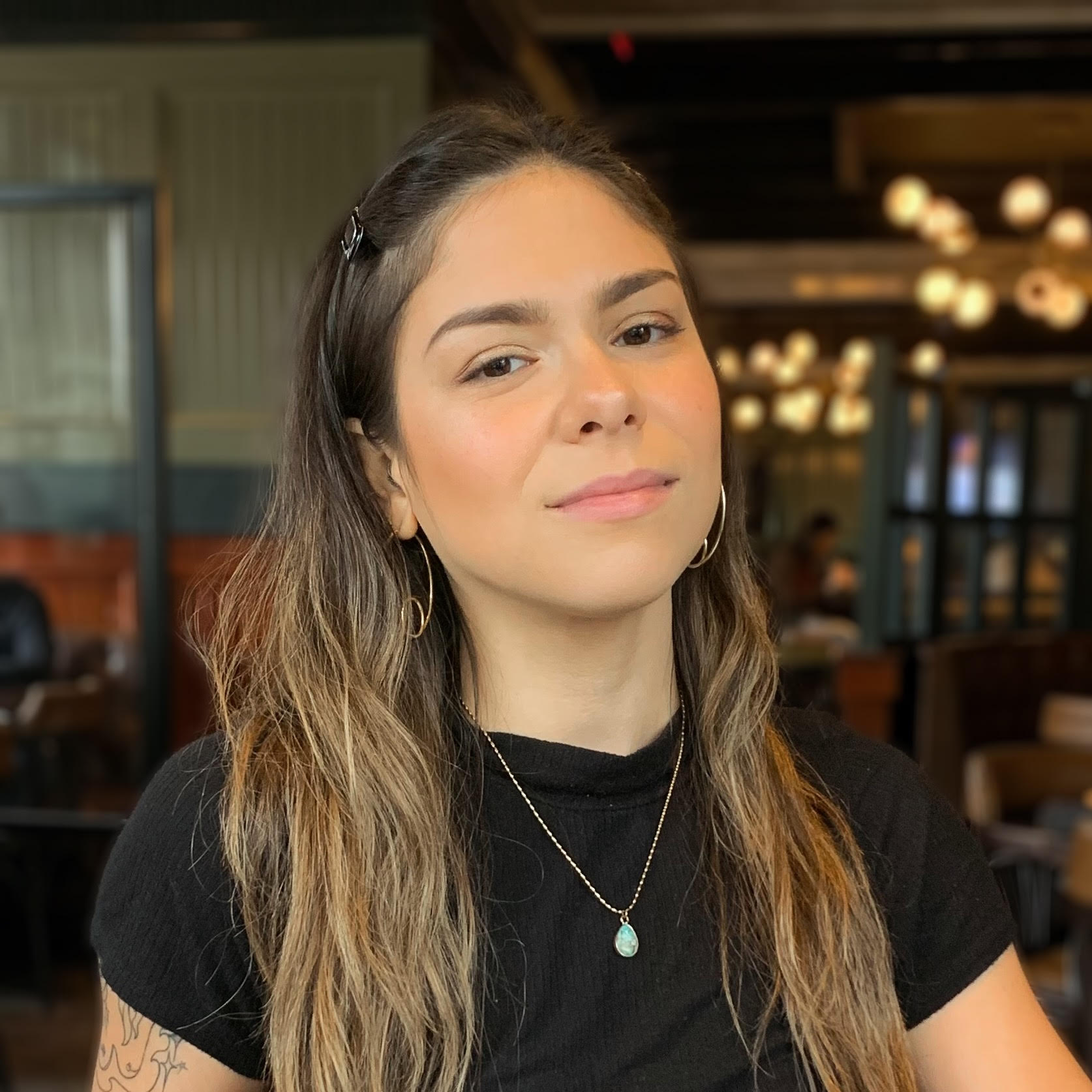 Melissa Sonntag
Communications Associate
Melissa Sonntag is a Communications Associate for the Initiative for Energy Justice. Prior to IEJ, Melissa was on the marketing team for Repsly, a software-as-a-service company, where she gained exposure to a fast-paced, dynamic startup environment. In 2018, Melissa had the opportunity to travel to Costa Rica where she spent seven months working at VerdEnergia, a combined reforestation project and permaculture farm. After leaving VerdEnergia, she continued working remotely with the project's founders on its sister project, Blacksheep Regenerative Resource Management. Melissa holds a B.A. from Northeastern University. As an undergraduate, she served as a student researcher for the Northeastern Environmental Justice Research Collaborative and partnered with her supervising professor during her senior year to lead a class on their research.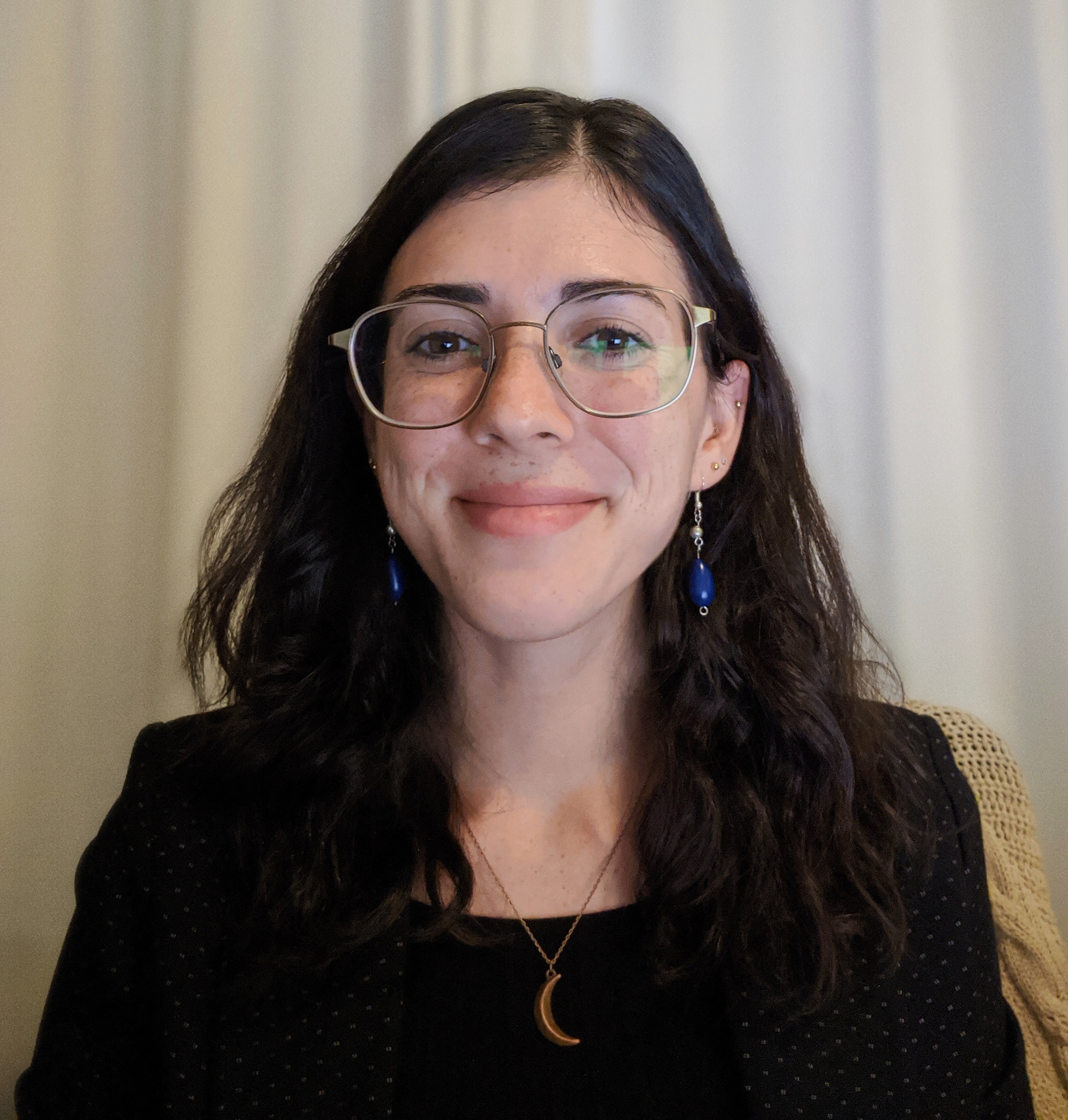 Marisa Sotolongo
Research Assistant
Marisa Sotolongo is a Research Assistant with the Initiative for Energy Justice and is pursuing her PhD at Northeastern University's School of Public Policy and Urban Affairs. She has published research and policy briefs on environmental, energy, and climate justice policy in the context of natural disasters in California and Puerto Rico. Her research focuses on environmental justice theory, informed by indigenous restorative and critical conceptions of justice, and environmental justice policy applications in the U.S. as they relate to climate adaptation. Marisa graduated with a B.S. from the Massachusetts Institute of Technology and received her M.P.P from Northeastern University.
Careers
See our Get Involved page or contact us to learn more about current opportunities!