Policy Research and Resource Development
Conducting research to inform the development of a range of resources, such as policy tools and best practices, accessible to both policy advocates and policymakers
Core Law, Policy, and Regulatory Research: Conducting research in partnership with a diverse set of scholars, frontline energy justice leaders, social justice advocates, and civil rights organizations
Resource Development and Translation: Translating core research into a range of resources, accessible to advocates and policymakers
Engagement and Capacity Building with Advocates and Policymakers
Collaborating with stakeholders to design and apply IEJ research, resources, and model policies
Workshops & Convenings for Advocates: Working with frontline organizations and leaders to collaborate on and co-design the translation of movement goals into IEJ's resources and tools
Train the Trainer Program: Building legal and technical capacity in frontline organizations for engagement in legislative and policy activities at the local and state levels
Workshops & Trainings for Policymakers: Convening key policymakers, in collaboration with allied leaders and organizations, to share best practices and model policies
Energy Justice Leadership Development
Building the field of energy justice professionals and leaders
Legal & Policy Fellows Program: Delivering a full-time legal & policy fellows program to employ and train top law school graduates, as well as graduates from other programs, to support IEJ research and engagement efforts
Student Program:  Training students on energy justice by engaging them in research and policy projects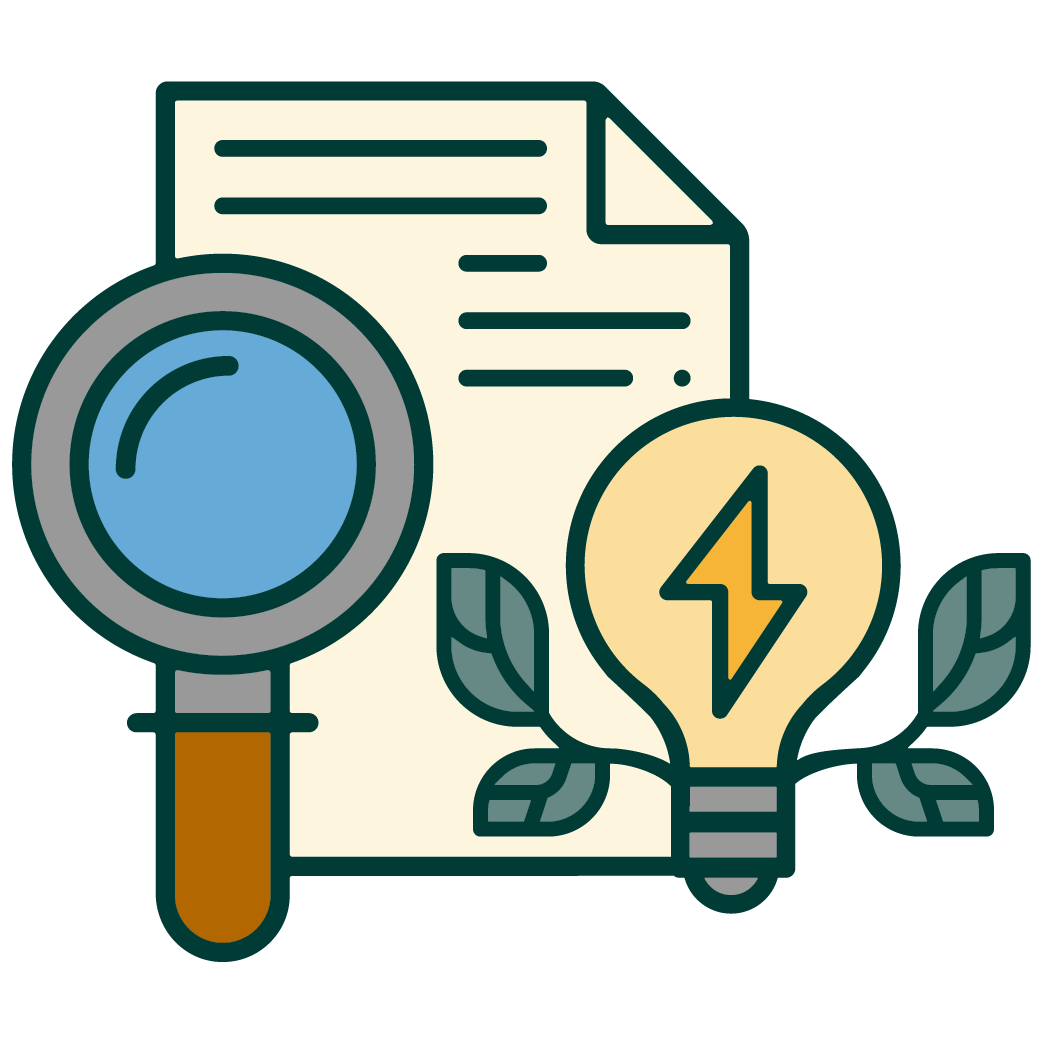 Policy Research and Resource Development
Conducting research to inform the development of a range of resources, such as policy tools and best practices, accessible to both policy advocates and policymakers
Core Law, Policy, and Regulatory Research: Conducting research in partnership with a diverse set of scholars, frontline energy justice leaders, social justice advocates, and civil rights organizations
Resource Development and Translation: Translating core research into a range of resources, accessible to advocates and policymakers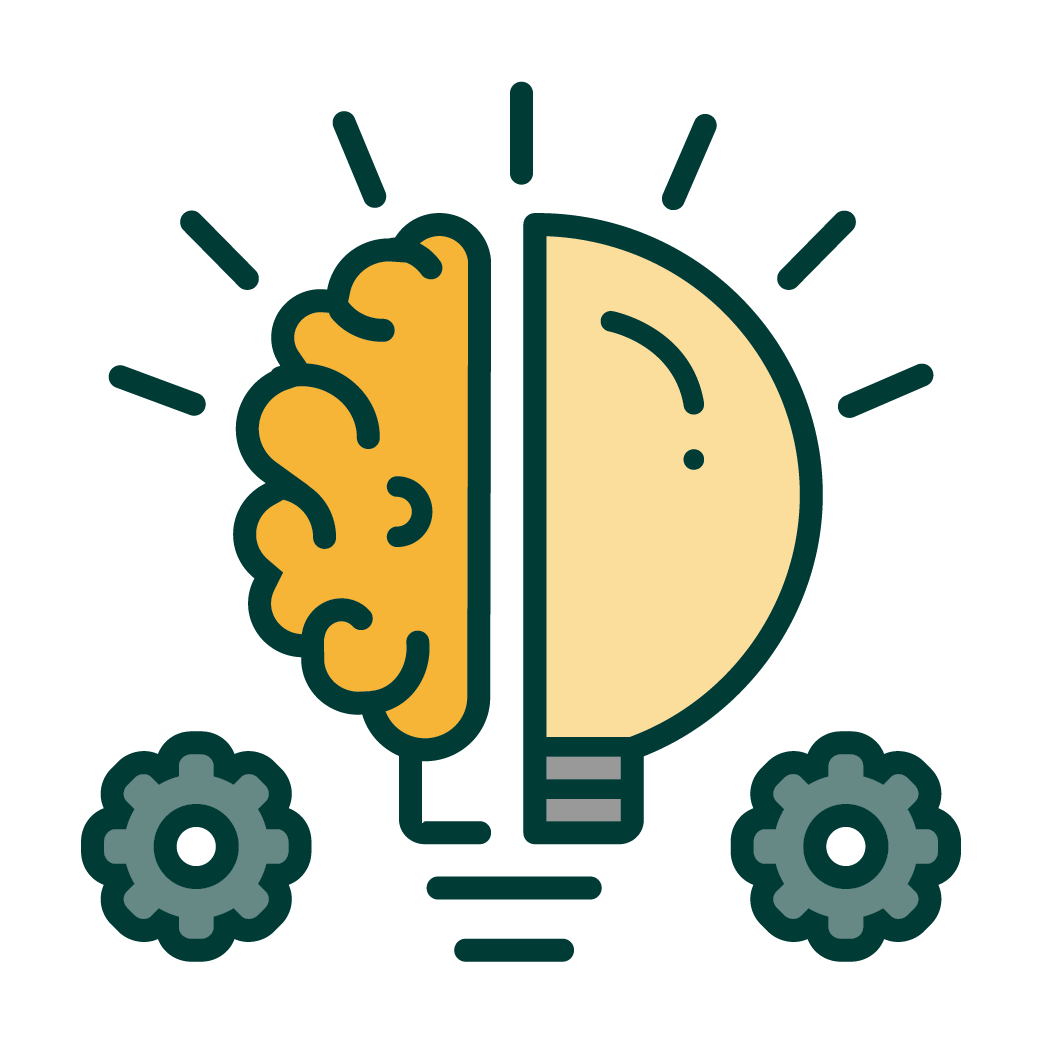 Engagement and Capacity Building with Advocates and Policymakers
Collaborating with stakeholders to design and apply IEJ research, resources, and model policies
Workshops & Convenings for Advocates: Working with frontline organizations and leaders to collaborate on and co-design the translation of movement goals into IEJ's resources and tools
Train the Trainer Program: Building legal and technical capacity in frontline organizations for engagement in legislative and policy activities at the local and state levels
Workshops & Trainings for Policymakers: Convening key policymakers, in collaboration with allied leaders and organizations, to share best practices and model policies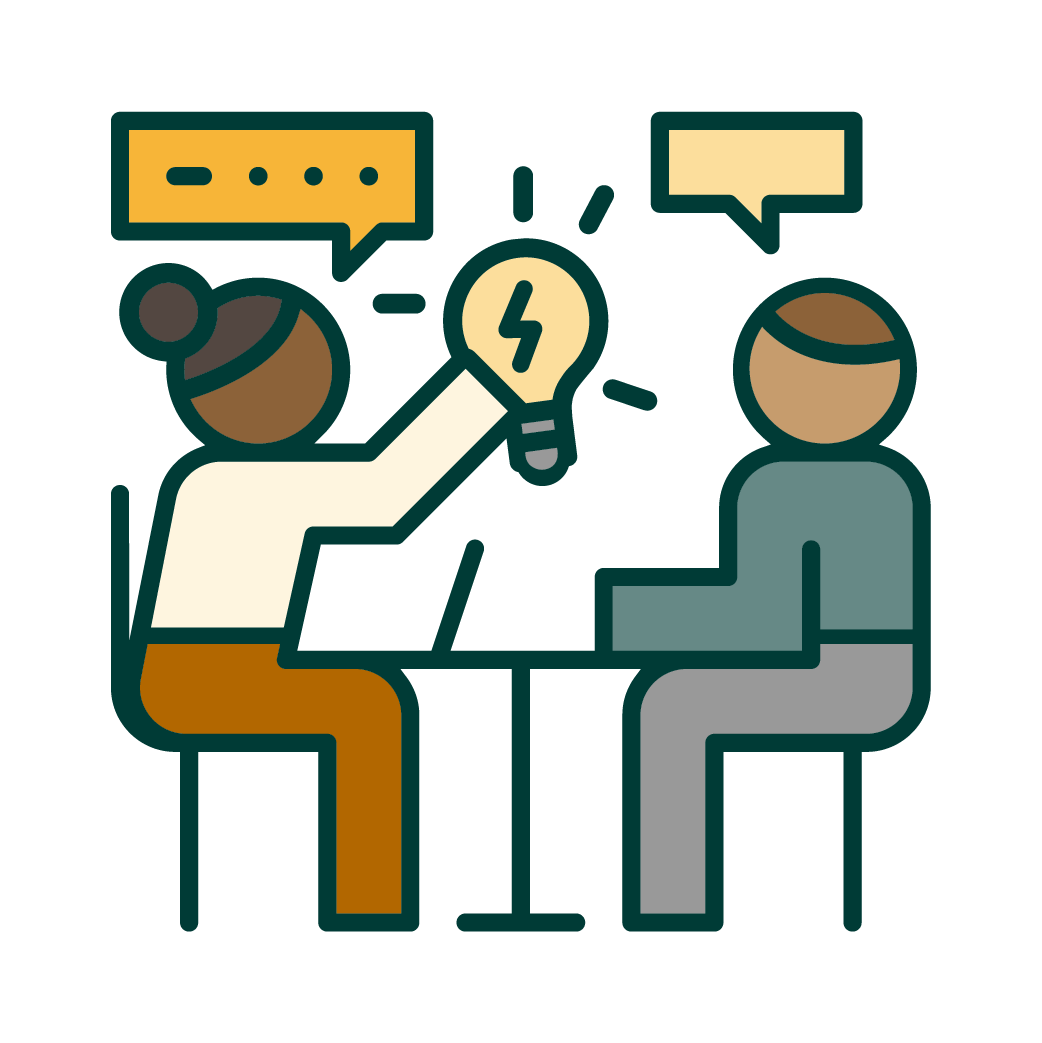 Energy Justice Leadership Development
Building the field of energy justice professionals and leaders
Legal & Policy Fellows Program: Delivering a full-time legal & policy fellows program to employ and train top law school graduates, as well as graduates from other programs, to support IEJ research and engagement efforts
Student Program:  Training students on energy justice by engaging them in research and policy projects
Access to Energy
Having access not only to renewable energy, but even being connected to an electrical grid at all, is still an issue for many people, particularly in rural areas and for tribal nations. In addition, communities that do have access to electricity are increasingly facing power outages from disasters or even preemptive shutoffs to prevent wildfires. Within this realm, there is a growing movement to consider energy as a human right to ensure affordable access to renewable energy to every single person. To learn more, check out our California Public Safety Power Shutoffs Policy Brief Series and the accompanying webinar, as well as our Utility Shutoffs and the COVID-19 Pandemic Policy Brief.
Utility Structure
In the U.S., the primary model of electricity provision is to carve up geographic territories and allow one utility to operate a regulated monopoly in that region. Yet, with the transition to renewables that can be cleaner and more decentralized, stakeholders are questioning these conventional business models and exploring alternatives such as community choice aggregation, municipal utilities, and integrating other innovative players and approaches into the market. To learn more, check out our Utilities 101 guide, slide deck, and video.
Community Solar
Community solar (or community energy) refers to various approaches to cooperatively generating renewable energy. It is often seen as an alternative to households and business who for one reason or another cannot access rooftop solar. Typically community solar entails offsite, but nearby, generation of electricity that multiple electricity customers share. Equitable community solar also considers issues such as community ownership and control of such resources and whether all communities are fairly accessing and benefiting from projects.
Net Energy Metering/Value of Solar
In most states, net energy metering (NEM) represents a straightforward policy mechanism to encourage rooftop solar by crediting electric customers for any solar energy they produce on their bill. NEM typically refers to a model where the monetary value of this credit is the same as the retail rate the customer would otherwise pay for electricity. Some states are replacing a retail rate NEM credit with a specifically calculated "value of solar" rate that may or may not properly incentivize customers and developers, which poses a risk for an equitable and rapid renewables transition.
100% Renewable Energy Policies
A growing number of cities and states are setting aggressive goals to shift to renewable energy — including a push for reaching or nearing 100% of energy coming from renewable sources. Yet there are many potential pathways for how such goals are achieved in different sectors, including buildings and transportation, as well as how the associated benefits and burdens of this transition play out, particularly for historically disenfranchised communities. To learn more, check out the Justice in 100: Scorecard for evaluating clean energy laws, and the accompanying Justice in 100 Metrics report.